To know posting the right
After 17 years as a professional storyteller, I realize social media like Instagram, TikTok & YouTube is a powerful marketing tool for business by just posting everyday.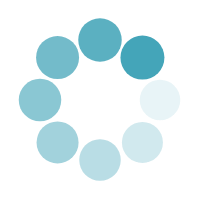 "As a small business owner, we tend to use our energy and commitment to make quality products, but we forget marketing is what others know. Every business owner should be the story
"Most common reason why business fail to get the best of social media, they just post the features of the product/service. But social medias don't like it. They like stories".
EVERYBODY HAS A STORY TO TELL